tecnobanc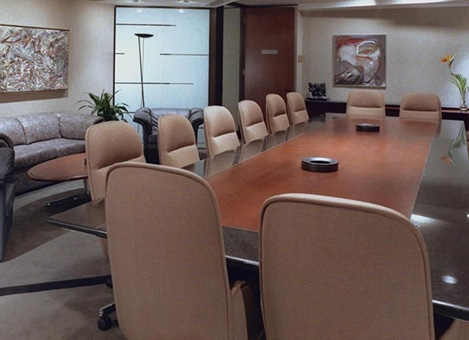 Tecnobanc has its origins in high professionalism, the constant search for innovation and the meticulous development of design projects for refrigerated cabinets.
Each product is designed following a specific customer request; an individual process which meets the refrigeration and aesthetic requirements of the single customer.
The entire production cycle is carried out in the factory.
Each refrigerated cabinet is strictly controlled and tested.
The effective design of the refrigeration cycle and the use of innovative materials is in accordance with current ecological and energy saving norms.
TECNOBANC offer after sales support. Any technical intervention is carried out by refrigeration experts